1502 South Main Street Unit 301
compensation: Great pay - awesome team!
employment type: employee's choice

QR Code Link to This Post
Papa John's is hiring in VA and MD!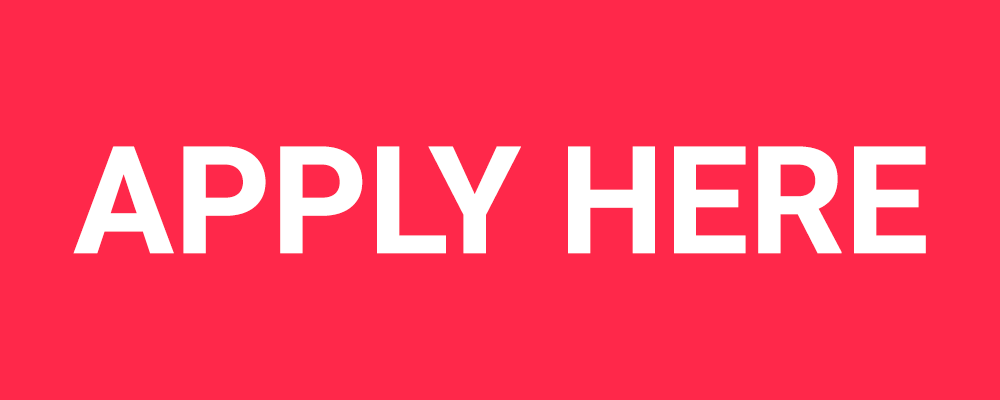 Mount Airy | Frederick - North East Street | Frederick - Buckeystown Pike |
Frederick - E Urbana Pike
Who Are We?
As one of the largest pizza restaurant franchises in the nation, Papa John's remains a familiar face in the take-out and delivery pizza business. With over 3,000 locations in the United States alone, various entry-level and career-oriented positions continue to open-up.


Who Are We Looking For?
At Papa John's, we're looking for Assistant Managers, Store Managers, and Delivery Drivers to join our team!

At Papa John's, we live and breathe by our core values: Focus, Accountability, Superiority, PAPA (People Are Priority Always), Attitude and Constant Improvement. If those you believe in those values and walk to grow within a dedicated and fun team, then apply today!



If you're looking to find a job quickly and you have an excellent driving record, apply to Papa John's today! We have lots of openings and they're filling up fast!





Mount Airy |
Frederick - North East Street | Frederick - Buckeystown Pike | Frederick - E Urbana Pike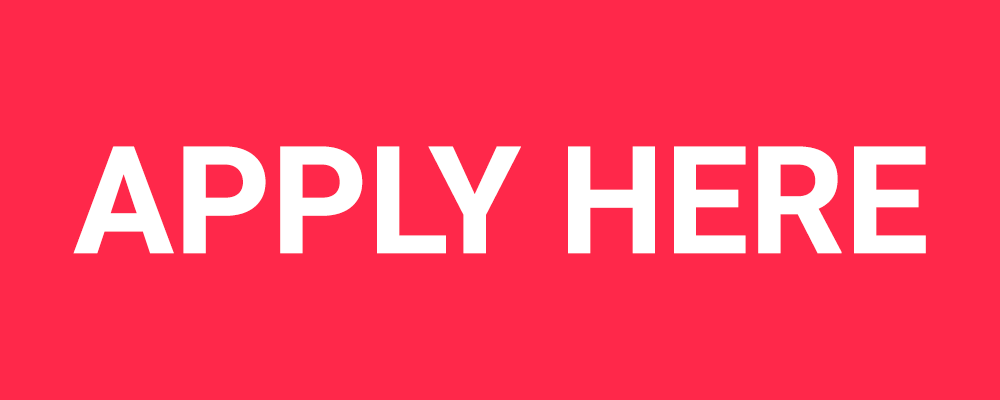 | Cook | Cooks | Line Cook | Line Cooks | Prep Cook | Prep Cooks | Kitchen Prep | Kitchen | Cocineros | Jefe | Jefa | Cocinero | Cocinera | Cocineras | Culinary | Server | Servers | Waiter | Waiters | Waitress | Waitresses | Food Server | Host | Hostess | Host Staff | Front Desk | Greeter | Receptionist | Reservationist | Hostesses | Hosts | FOH | Front of House | HOH | Heart of House | BOH | Back of House | Restaurant Job | Hourly Job | Restaurant Hourly Job | NCVR | Frederick | Mount Airy |
Principals only. Recruiters, please don't contact this job poster.
do NOT contact us with unsolicited services or offers
OK to highlight this job opening for persons with disabilities
post id: 7167256041
posted: