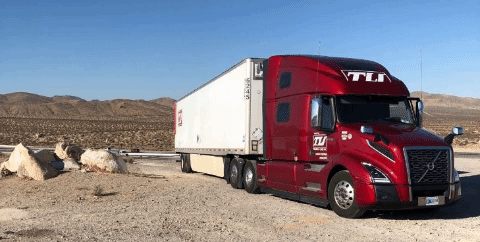 What is the Transco Lines Difference?
We are Dedicated to our drivers and want them to be successful.
We are straightforward and honest and that's why 
TEAMS 
love TLI.
We are hiring
 TEAMS
for a 
Dedicated Run 
from
Memphis, TN - Dallas, TX - Lakewood, NY - York, PADrive Lease Purchase:
Weekly gross of 
$7,473/wk
 to the truck (
FSC Included
).
No Money Down! No Credit Check!
Own your truck is less than 3 years!
Lease Purchase Not for you?
- Company Teams earn up to
72 cpm
- 
WEEKLY 
Home time
- Steady Miles - Steady Pay
- Full Benefits
-Drop & Hook
If you want to Experience the 
TLI Difference...
or call 
US TODAY at 888-724-4941