QR Code Link to This Post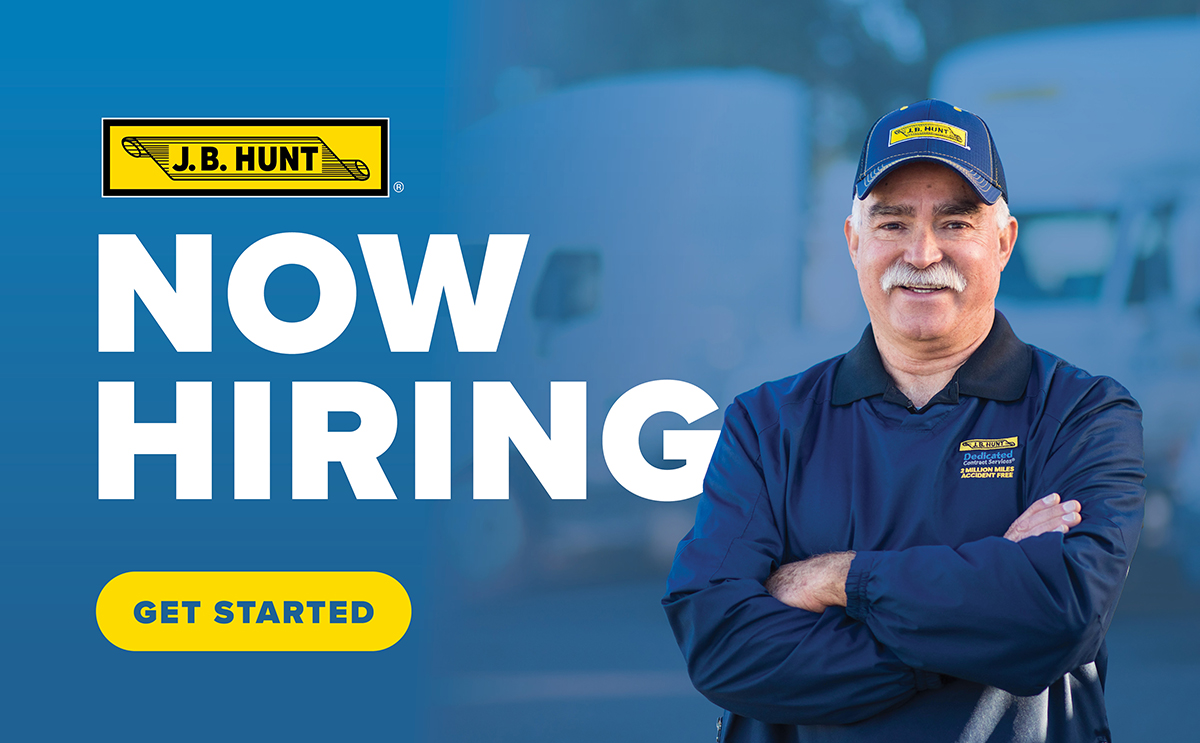 J.B. Hunt is hiring semi-local CDL-A dedicated drivers! Drive dedicated with J.B. Hunt and enjoy a consistent schedule and pay, onsite management and regular deliveries to a single customer.
Averages projected at $75,000.00
Out 2-3 nights per week with consistent time off
Online orientation through our Direct to Work program
401(k) with company match
Paid-time-off accrual from day one
At J.B. Hunt, our drivers are always a top priority. Our founder was a driver and worked to create a company with drivers in mind. This is why at J.B. Hunt, you'll find a small company feel with BIG company benefits. Aside from standard benefits like a consistent schedule and pay, company drivers also enjoy access to comprehensive health benefit offerings, a 401(k) with company match and paid vacation.
Join the largest dedicated provider in the country! Call 1-800-265-3982 or pre-qualify online at DriveJBHunt.com.