QR Code Link to This Post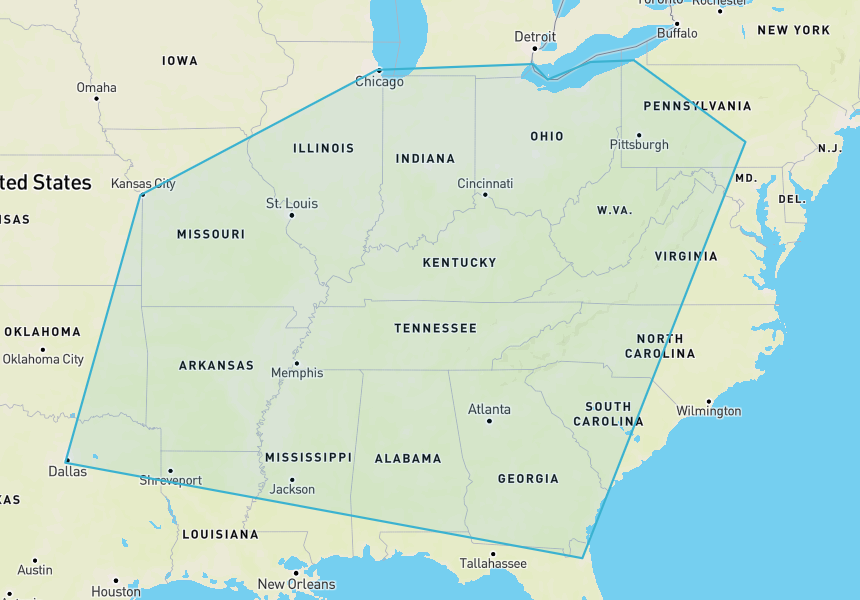 Operating Area Listed Above
$1,000 Sign on Bonus!

Super-Regional Lease Purchase Truck Driver Position
Run Southeast and Midwest (No NYC)

Now Hiring an Experienced Class A CDL Truck Driver

Class A CDL Required!

Must Meet One of the Following Experience Requirements:

6+ Months Experience in Last 12 Months
12+ Months Experience in Last 2 Years

· up to $1.15* per Mile + Fuel Surcharge! *Depending on location and experience.

· No Touch Freight.

· Own your own truck in 36 Months to 4 Years. Up to $10k Lease Completion Bonus.

· 12 to 14 Days Out / 2 Full Days Home!

· No Money Down / No Credit Check
· Trucks are equipped with an APU, Refrigerator, and Inverter
· Company Fuel Card with Discount
· Rider Program! Pet Program!

· Weekly Settlements!
Are you ready to start earning the money you deserve? Apply with us TODAY! 
Call US TODAY at (844)828-6103 or Click on the Apply Button!
JOB REQUIREMENTS
Driver must have a Class A CDL
Must be 23 years of age or older (21 years if prior military)
Minimum of 6 months of verifiable OTR tractor-trailer experience